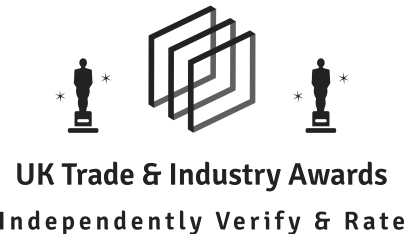 All businesses listed will be entered into the annual awards for their business category.
They will also be entered into the outstanding customer service award for their business sector.
We will have regional finals for each business category, with the top 5 companies getting through to the UK final.
Regional finals will be held at a central venue in the region where most of the businesses are located, food and drinks will be supplied and tickets can be bought in the lead up to the event.
Finalists will be able to attend the annual award ceremony where the top 5 businesses in each category will awarded for their outstanding work and customer satisfaction. There will be a winner for each category and then the 4 other businesses will be given a runners up award.
The awards ceremonies will be a black tie event and all guests must dress appropriately.
Awards will be presented by a well-known personality who will be announced before tickets go on sale.
All businesses who make it to the final will be given a finalist's award
We know that many companies will want to bring a number of their staff to the awards ceremony and business owners are responsible for making sure all their guests treat the occasion with the respect it deserves.
While we hope that everyone has a good time, this is a formal occasion where a lot of effort over the course of a year by many businesses will get recognised and rewarded, so all guests must treat each other with the utmost respect and politely clap for all winners and runners up.
All winners and runners up will be listed via a national media outlet and on this site.
All business listings will all have an equal chance of winning an award and a submission must be made giving reasons why we should pick your business to win an award.
Due to Covid-19 we do not currently have a date set for the inaugural ceremonies.